Meet Aneal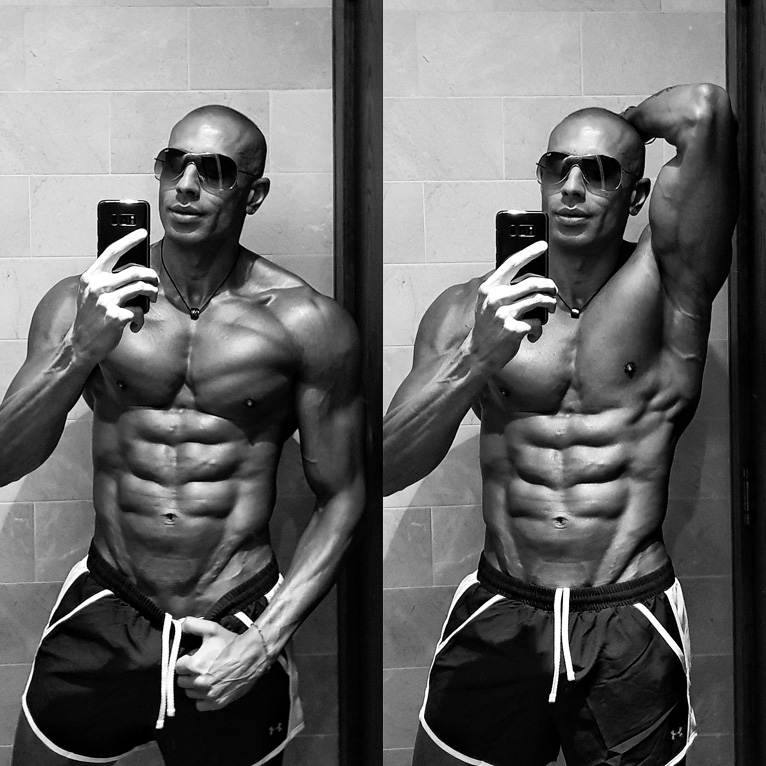 My name is Aneal. I am a certified personal trainer and a nutritionist on a mission to help you transform yourself into the best version.
Fitness is not just fitness. It comes with many benefits. And, I am here to help you all make fitness a lifestyle by choice.
How did it all start?
I have had a passion for fitness and good health since I was in my teenage. In the past 20 years, I have built an extensive knowledge and understanding to inculcate a healthy lifestyle along with the right kind of workout to become fit and also maintain it.
I have competed in several bodybuilding competitions and have proudly placed myself among the first 3.
And, now I want to help you achieve your fitness goals by taking you through the right workout regime and also keeping you motivated through the process.
Working with Me
I have dedicated most of my time in life to fitness. Over the years, I have helped hundreds of people change their lives for good. Now, I want to take this step a little further and help people through my fitness centre.
I not only help my clients with the right workout technique but also motivate them through the process so that they can adhere to their fitness goals and achieve them within the desired time. I work with lifestyle clients who want to be healthier and feel better. And I also want to help those who want to take it a step further and step on the stage to compete.
Yes, I am here to help you get the strength, fitness, and mindset to compete on stage.
What To Expect from Me?
Personalised Nutrition Plans for Your Needs
Home/Gym Workout Routine Suited for You
Supplement Recommendations
6 Pack (Abs) Routine
24/7 Support Via WhatsApp
Advice On Training, Diet, Time Management, And Stress Management
Weekly Check-Ins to Keep You Accountable and Monitor Your Achievements
Contact Me Today and Let Me Help You Become the Best Version of Yourself.